A time to celebrate, connect and enjoy the fun time with food, wine and the incredible experience of Clothing Swap! It is going to be an evening full of entertainment.
Get your tickets at www.SFSFWIkickoff.Eventbrite.com   Buy Tickets NOW!
Kick-Off Reception  & Clothing Swap
Hosted by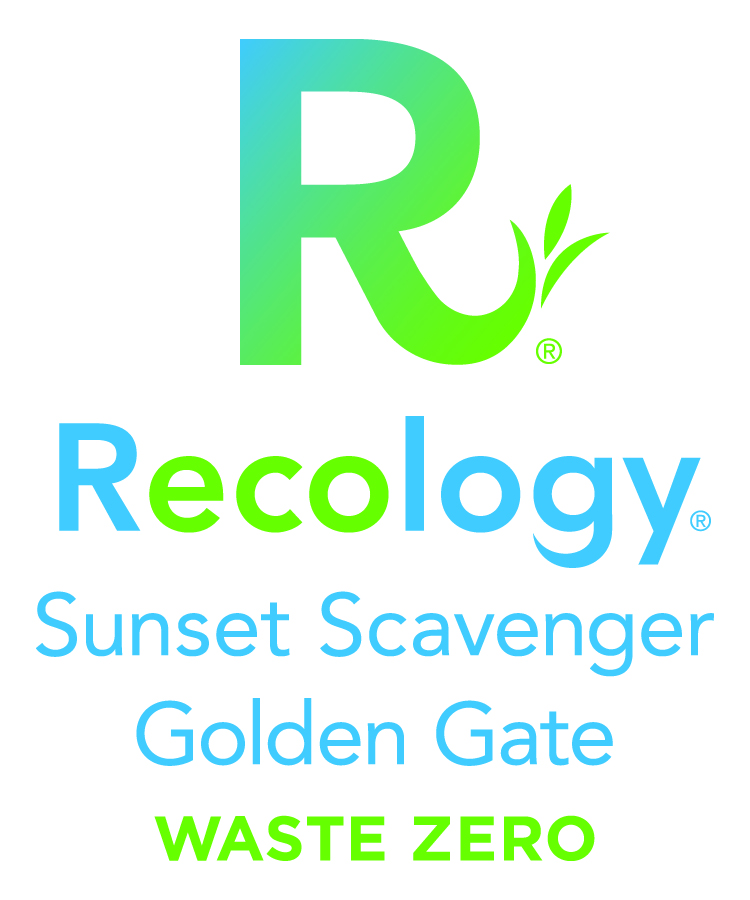 ALL SIZES and STYLES of gals invited to "refresh your wardrobe in minutes" and "swap closets" with fashionistas in our community as we kick-off San Francisco Sustainable Fashion Week International in style! 
Thursday September 25th (6-9pm)
6pm: Check-in & Clothing Drop-off 
Network. Mingle. Sip. Nibble. Relax. Get pampered.
7:45pm-9-ish: Clothing Swap
SWAP. Refresh your wardrobe in minutes! Bring all the perfectly good, freshly laundered items you'll never wear again. Access fantastic new, new-to-you and gently worn wardrobe items. SWAP and take home your favorite clothing, shoes & accessories for FREE. Complimentary wardrobe consulting by Suzanne. This SWAP portion is Women ONLY.
Get rewarded for cleaning out that closet! Experience the fun, fashion and philanthropy you won't find anywhere else! Enjoy the ultimate Girl's Night Out experience with this 'Evening of Opportunity' presented at our organized 275th Clothing Swap.  Be good. Be green. Be glam!
Produced by: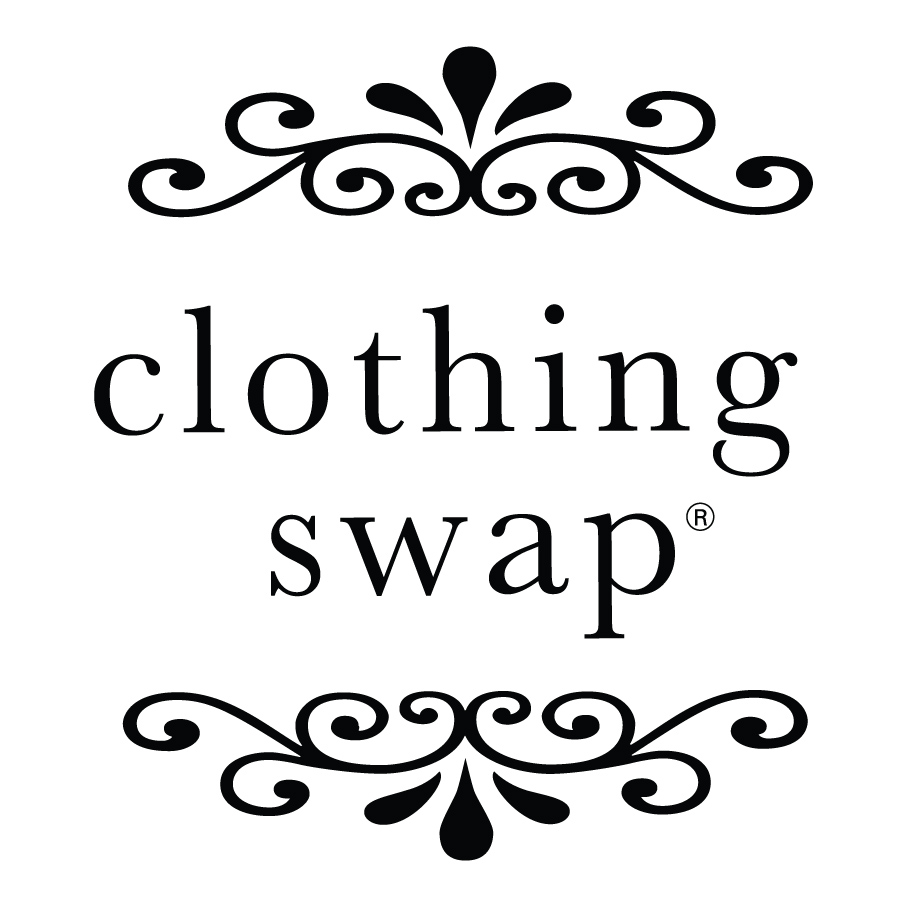 Co Sponsored by: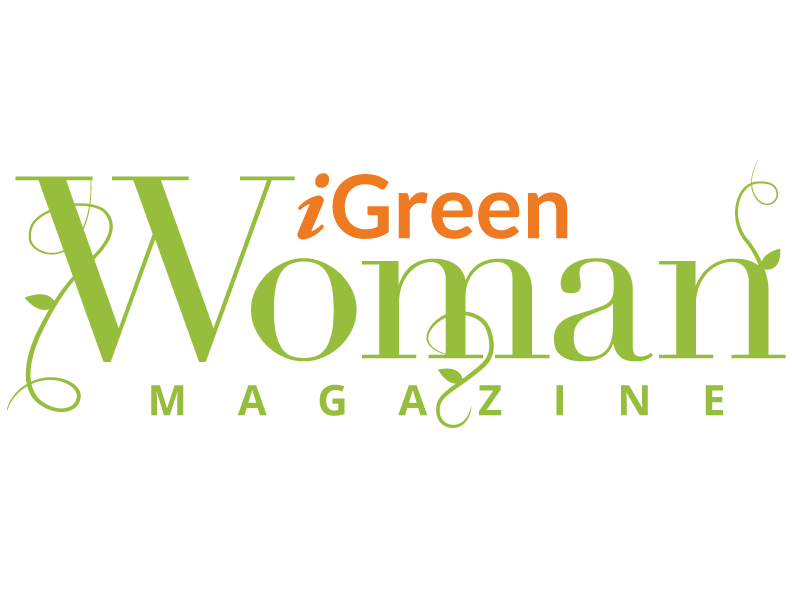 All unclaimed items benefit local non-proft: SCRAP:  Their mission is to stimulate creativity and environmental awareness in children and adults through promoting the creative reuse of materials that traditionally have been discarded as waste.
Tickets $45 but price slashed so Advance Tickets ON SALE for just $20!
No walk-ins
FREE PARKING